June 24, 2019 – Day 46 of our Campaign:
As of today, we are at $317,472!  We have reached 45.3% of our goal! THANK YOU to all who have donated! Your yard signs are on the way!
FYI: There is a one week lag time between receiving your donation & delivering your yard sign.  Please contact us if it's been more than one week. Thanks!
NOTE: Many companies offer matching funds to tax exempt organizations (501(c)(3) for their employees & retirees. Please consider the Gull Lake Dam Association in your matching fund designations.
Reconstructing the Gull Lake Dam is really not optional. Please donate to this project!

Impact
The Gull Lake Dam has been a fixture in the community since the 1830s. Without it, Gull Lake would look a lot different!

Support
A functional dam ensures the control of water levels within inches. Help us maintain seasonally-consistent water levels by reconstructing the dam.

History
The Gull Lake Dam Association was formed in 1921. Our goal is to maintain the dam and the historical levels of Gull Lake.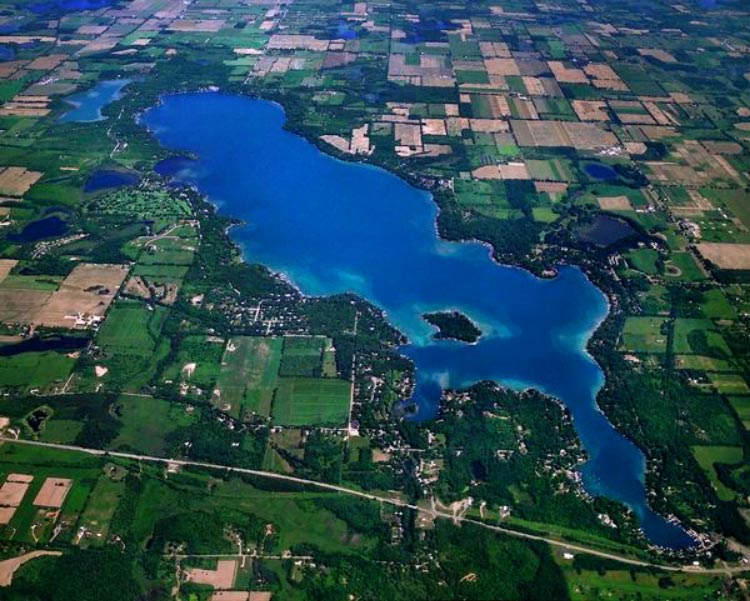 Gull Lake Dam Association
The mission of Gull Lake Dam Association since 1921 is to maintain the dam, protect the historic lake levels, check weather forecasts, adjust the dam seasonally, and conduct dam safety inspections. A new dam will enable us to maintain healthy water levels for 100+ years to come.